About us and our approach
We love our little corner of the mountains
We are a Franco-British family. Laurent arrived in the Vosges in 1996 and Treacle followed him in 2003. We opened our first gite, The Annexe in 2013 and our second gite, The Charri in 2015.
Laurent and Treacle are both trained teachers with a globetrotting past. Working in tourism was a naturel step. Treacle spent several summers working at the visitors centre for the Ballons des Vosges Regional Natural Park.  Laurent's interested in archaeology saw him spending his summers taking part in several excavations for Les Mynes de Thillot. More recently, Laurent joined the team of guides in the mines.
Our own travel interests taught us tolerance, curiosity, love of nature and the need to take care of it.
Holiday Home in the midst of a preserved countryside
Our desire to have a limited impact on the environment guided our choices when renovating and decorating the house. So we tried whenever possible to: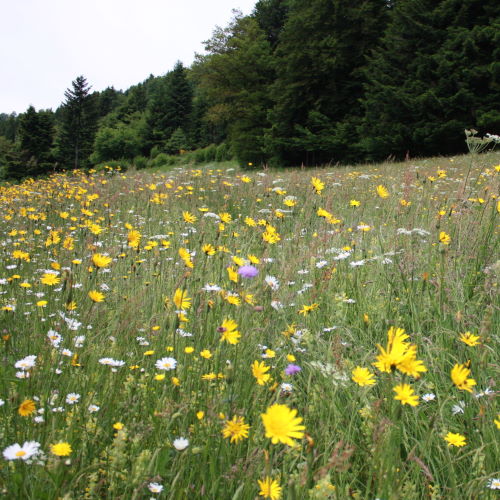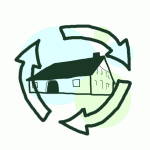 Renovation using environmentally-friendly or recovered materials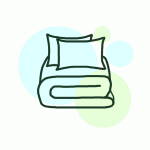 Household linen woven in the Vosges (in our village!)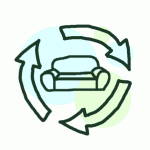 Making and up-cycling furniture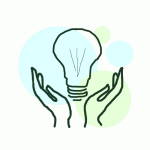 Low consumption lighting and household appliances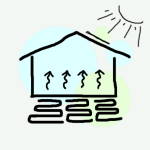 Heating by solar panels and wood boiler (Le Charri)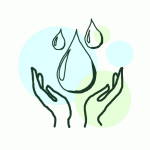 Saving water thanks to our composting toilets (L'Annexe)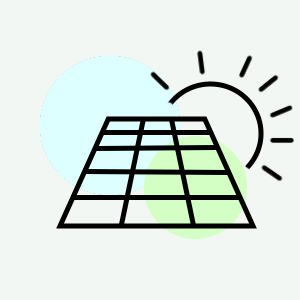 Installed solar panels to produce our own clean energy (Le Charri)
Materials used for construction and decoration
We had fun learning ancient techniques while renovating the gîtes
Lime/hemp or lime/sand plaster on the walls
Insulated with wood wool and cellulose
Natural paints: whitewash, organic and homemade paint (linseed oil, natural pigments and Flour based paint)
Wood felled and sawn within a radius of 5km
Green roof on the Annexe veranda.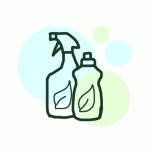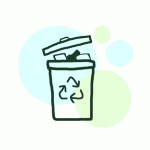 Sorting waste with organic waste composting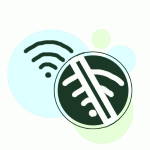 Disconnectable WIFI to limit electromagnetic waves.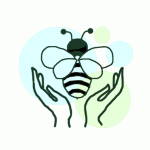 Garden and exterior maintenance without chemicals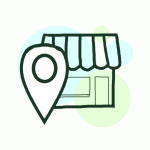 Support local organic producers and business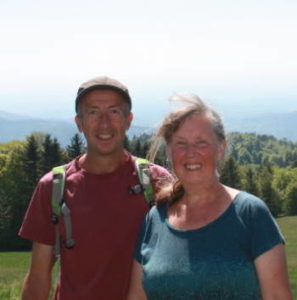 And our current projects!